Asset Forfeiture
In the past several decades, federal, state, and local authorities have taken an increased interest in seizing (or forfeiting) property that is allegedly associated with criminal activities. There are many different ways that the government can attempt to forfeit property, and some laws allow the government to forfeit property even if the owner has not been convicted or even charged with a crime.
Typically, a person who has an interest in property that may be subject to forfeiture must file an official claim asserting an interest in that property within a short time after the property is seized.
I am a defense lawyer based in Medford, Oregon. If you are subject to property forfeiture or property seizure, you have the right to be represented by an attorney. My law office is in Jackson County, and I have represented dozens of Southern Oregon clients dealing with asset forfeiture issues. I am familiar with state and federal laws regarding the forfeiture of property and I represent people in all manner of forfeiture proceedings.
Law Office of Christopher Missiaen, PC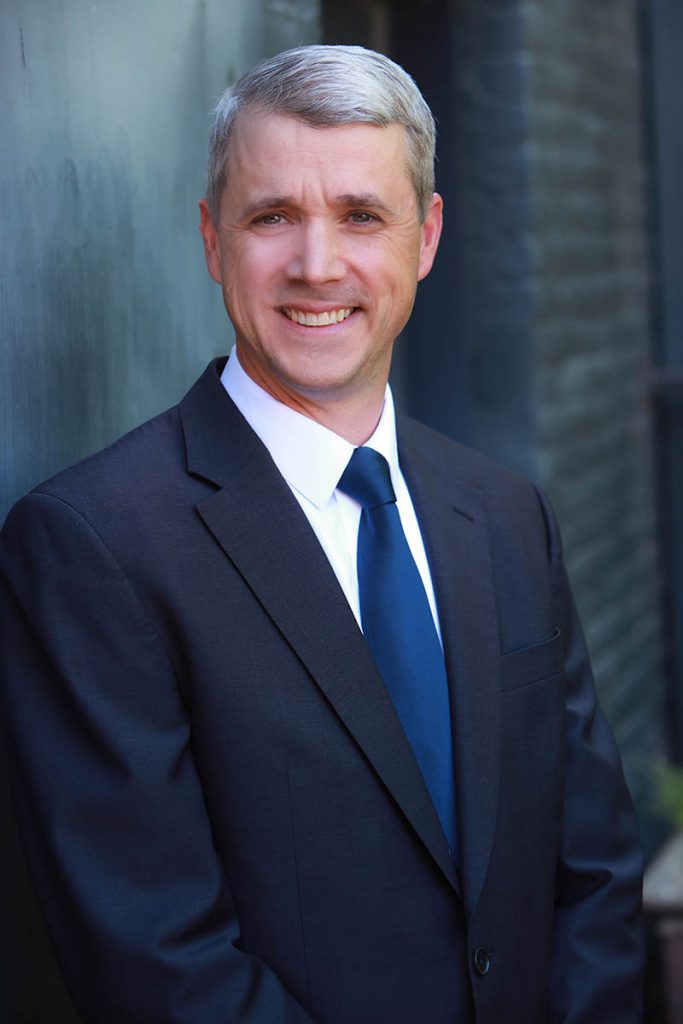 Practice Areas
Knowledgeable Oregon Criminal Defense Lawyer
Click on any of the below for more information. Or view all practice areas.