Measure 11
Measure 11 is a ballot initiative that was approved by Oregon voters in 1994. Measure 11 established mandatory minimum sentences for defendants convicted of certain crimes including murder, manslaughter, kidnapping, rape, and sodomy. Measure 11 also required that 15, 16, and 17 year old defendants charged with certain crimes be tried as adults. In 2006, the Oregon legislature passed "Jessica's Law" which established a new Measure 11 sentence of 25 years for a defendant convicted of rape, sodomy, or unlawful sexual penetration of a child under 12 years old.
A defendant sentenced to Measure 11 time will serve his entire sentence day-for-day with no possibility of early release for good behavior or completing programs. Except in specific circumstances, a judge does not have discretion to impose a sentence less than the Measure 11 minimum. Measure 11 has given prosecutors a powerful tool to force defendants to accept plea bargains before trial.
I am a criminal defense attorney based in Medford, Oregon. My law office is in Jackson County, and I have represented Southern Oregon clients in dozens of Measure 11 cases including murders, Jessica's Law cases, sex offenses, assaults, robberies, and kidnappings. I have tried several Measure 11 cases to a jury and have obtained favorable results for many of my clients who were charged with Measure 11 offenses.
Law Office of Christopher Missiaen, PC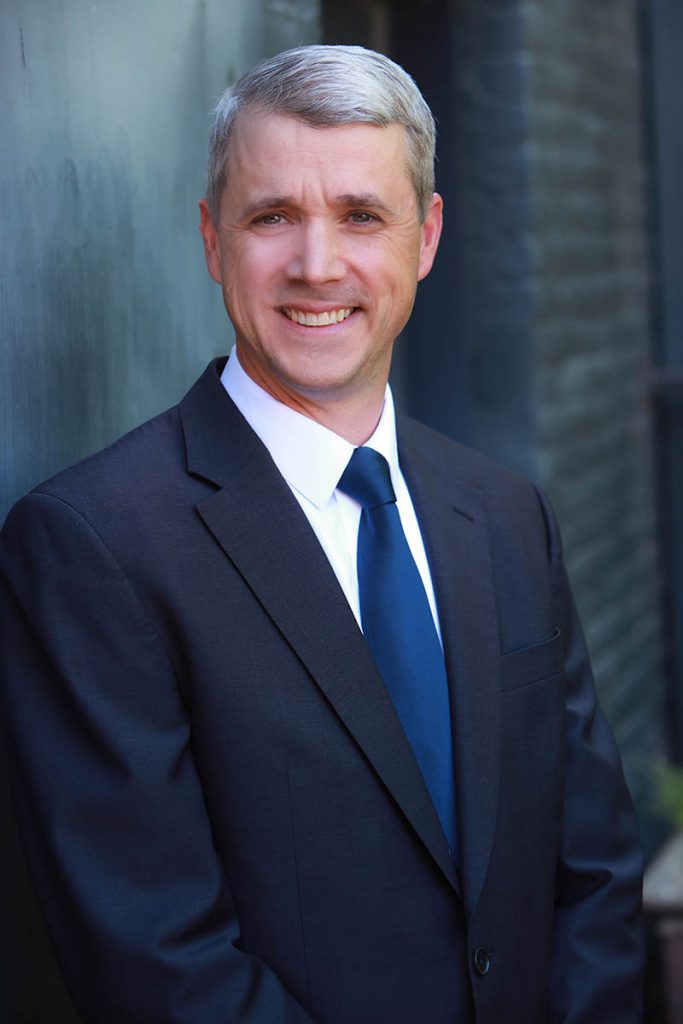 Practice Areas
Knowledgeable Oregon Criminal Defense Lawyer
Click on any of the below for more information. Or view all practice areas.