Victims' Rights
Under Oregon law, a victim is any person who has suffered direct financial, psychological, or physical harm as a result of a crime. The rights of crime victims are enshrined in Article I, sections 42 and 43 of the Oregon Constitution.
Victims' rights include the right to be present in court, the right to be heard, and the right to be informed about the proceedings in a criminal prosecution.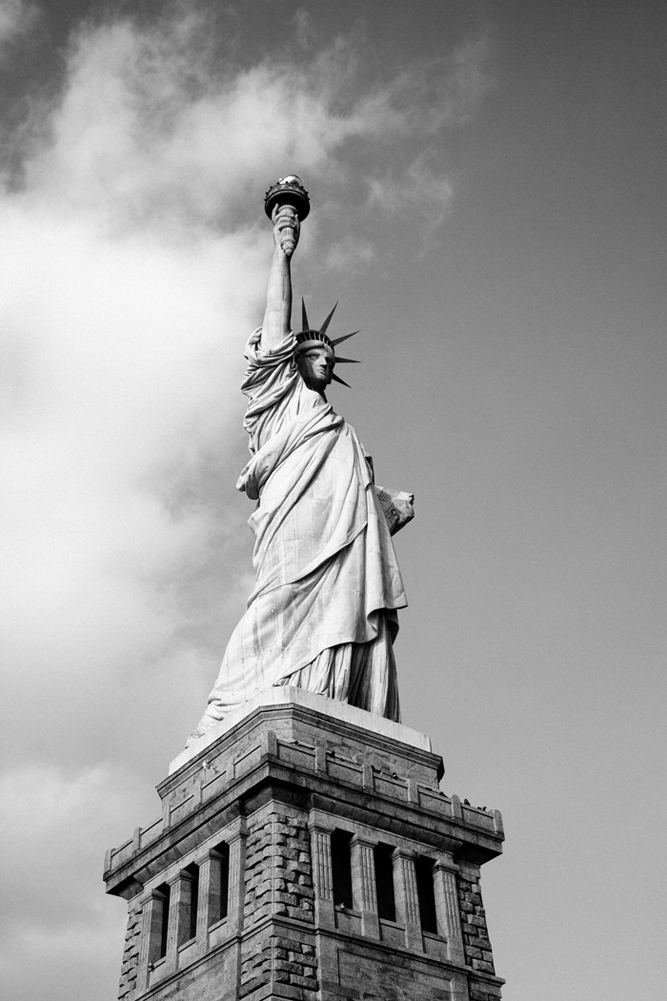 Most district attorney's offices employ victim advocates who are tasked with helping victims throughout the criminal process. However, prosecutors and their employees do not represent victims—prosecutors and their employees represent the State of Oregon. In some instances, the interests of a victim and the prosecution are different. Sometimes prosecutors even threaten a victim with arrest, jail time, fines, and more if the victim refuses to support the objectives of the district attorney's office. If you are the victim of a crime, you have the right to hire your own attorney to represent your interests.
I am a lawyer based in Medford, Oregon. My office is in Jackson County, and I have talked to hundreds of victims in Southern Oregon over the years. I know how hard it can be to deal with a system that is intimidating and difficult to understand.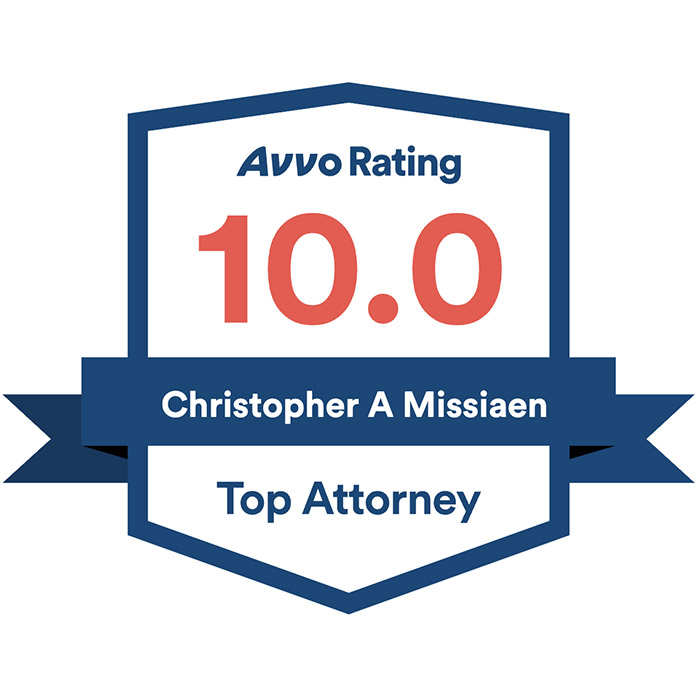 Law Office of Christopher Missiaen, PC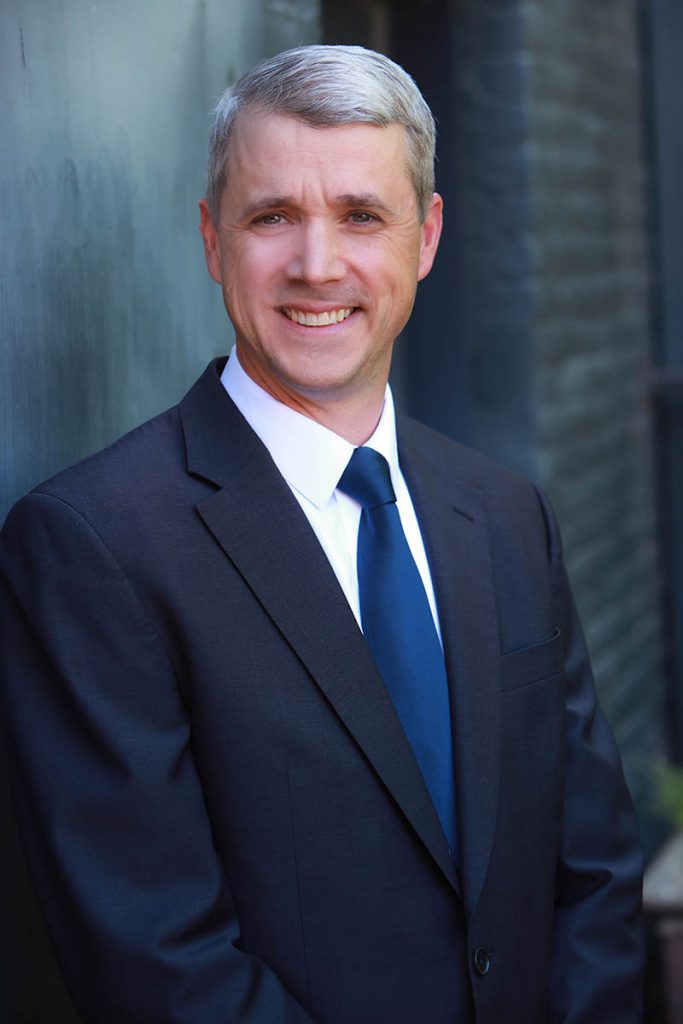 Practice Areas
Knowledgeable Oregon Criminal Defense Lawyer
Click on any of the below for more information. Or view all practice areas.