Property Crimes
Property crimes include theft, burglary, forgery, identity theft, and criminal mischief. A single conviction for a crime involving dishonesty might disqualify an applicant from obtaining many jobs or professional licenses. Additionally, Oregon's Repeat Property Offender laws require presumptive prison sentences for defendants convicted of multiple property crimes.
I am a criminal defense attorney based in Medford, Oregon. My law office is in Jackson County, and I have represented hundreds of Southern Oregon clients on every different type of property crime. Some property crimes can be settled out of court through the civil compromise process. Additionally, an experienced defense attorney can work with the prosecutor, the victim, and law enforcement to craft creative resolutions for a defendant facing allegations of property crimes. In cases where a resolution could not be worked out, I have gone to trial and obtained acquittals on behalf of my clients facing property crime charges.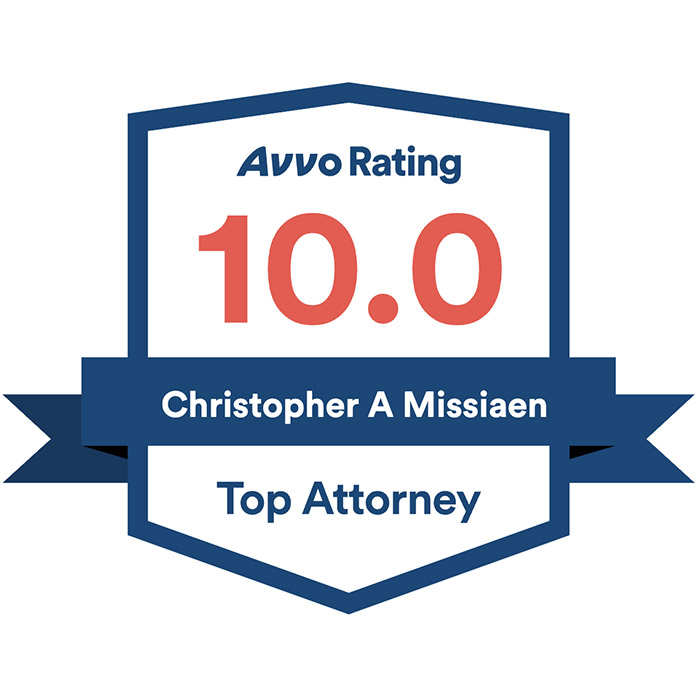 Law Office of Christopher Missiaen, PC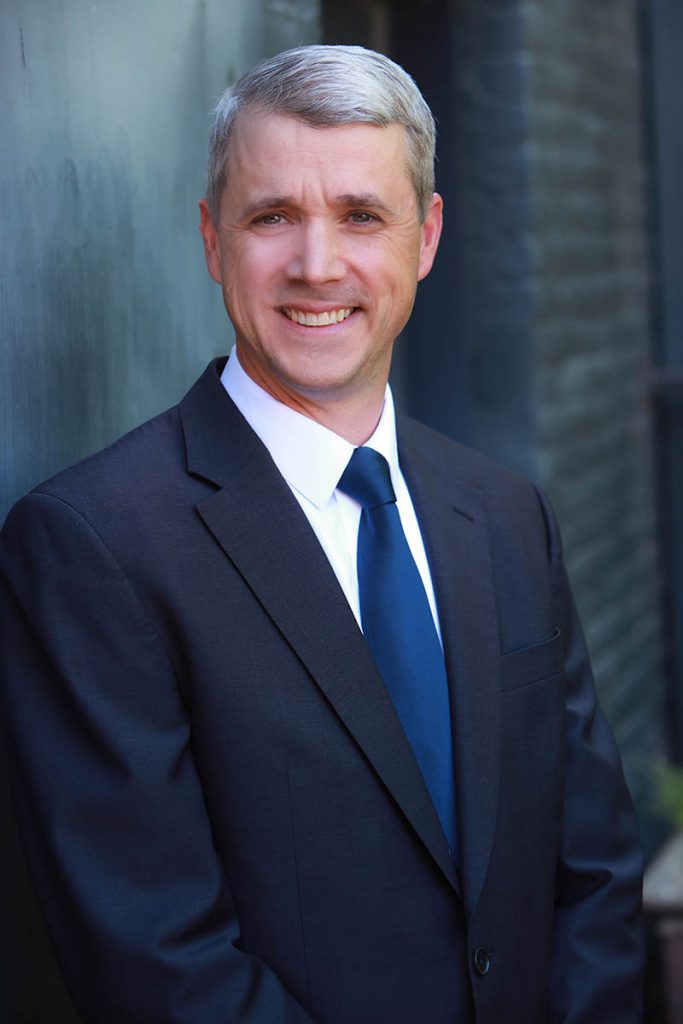 Practice Areas
Knowledgeable Oregon Criminal Defense Lawyer
Click on any of the below for more information. Or view all practice areas.