Expungements
A criminal conviction can continue to impact a person's life long after the case has been resolved and the defendant has completed all of his or her obligations. The conviction can often result in significant collateral consequences including restrictions on employment, housing, educational financial aid, and professional licensing.
Record expungement is a court-ordered process in which the legal record of an arrest or criminal conviction is erased in the eyes of the law. If you have a limited criminal record you may be eligible for expungement under Oregon law.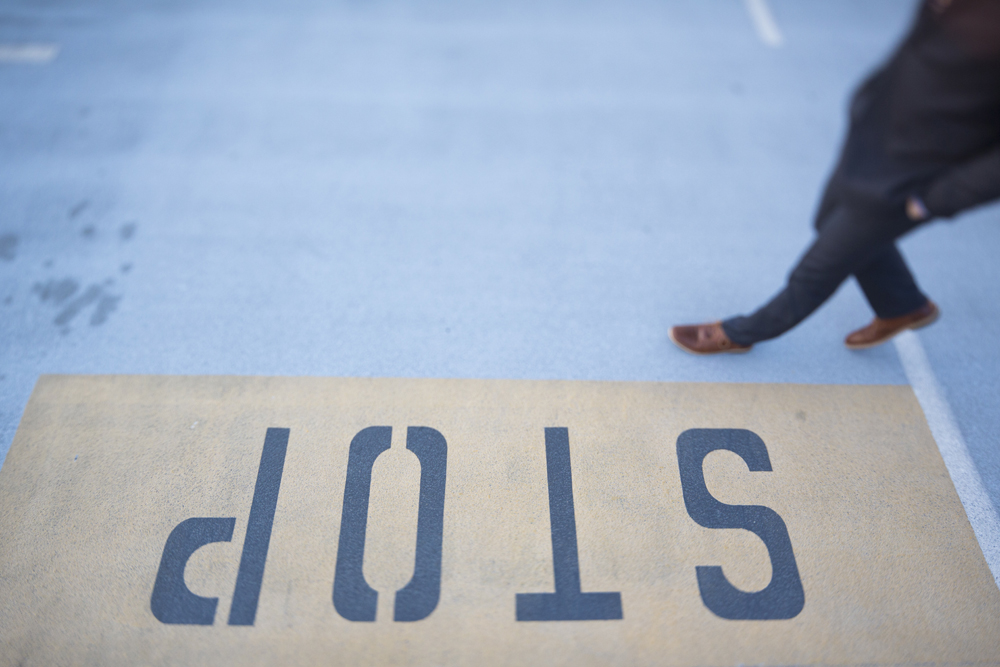 I am an attorney based in Medford, Oregon. My law office is in Jackson County, and I represent people who are seeking to have their record expunged.
Law Office of Christopher Missiaen, PC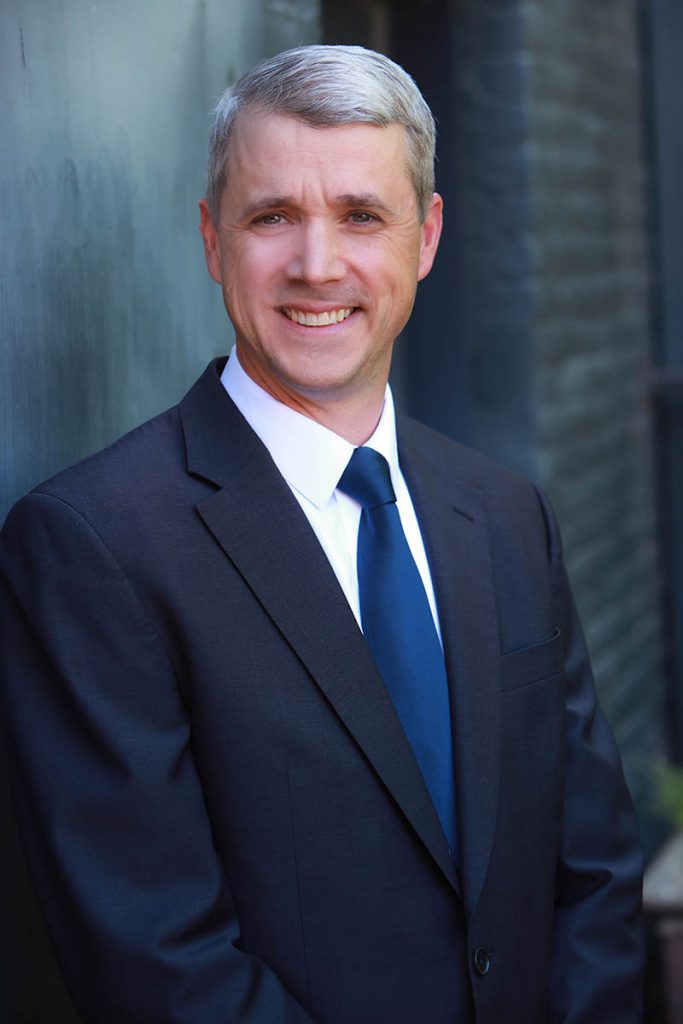 Practice Areas
Knowledgeable Oregon Criminal Defense Lawyer
Click on any of the below for more information. Or view all practice areas.