Stalking & Restraining Orders
Stalking & Restraining Orders
Stalking and restraining orders are civil orders entered by the court that restrict a person from having contact with an individual and specific places where that individual might be present. In these types of proceedings, the "petitioner" is requesting that the court enter a protective order against the "respondent." Protective order proceedings begin when the petitioner serves court papers on the respondent. Once the respondent is served, he or she has a limited amount of time to request a hearing in front of the court or the protective order will automatically be kept in place.
Protective orders are not criminal convictions. However, if an order is entered against a person there can be significant collateral consequences including restrictions on owning firearms, denial of employment in certain fields, and difficulty finding housing. Protective orders are often used as a tactic by parties in divorce and custody proceedings.
I am a criminal defense lawyer based in Medford, Oregon. I offer legal services in Jackson County, and I have served as an attorney for protective order clients in Southern Oregon. I understand the complicated dynamics involved in protective order proceedings, and I represent respondents and petitioners in both stalking and restraining order proceedings.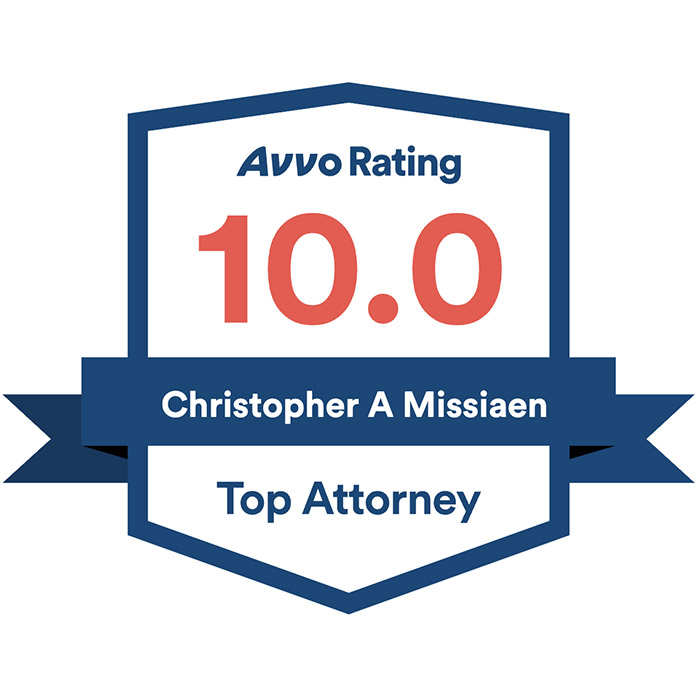 Law Office of Christopher Missiaen, PC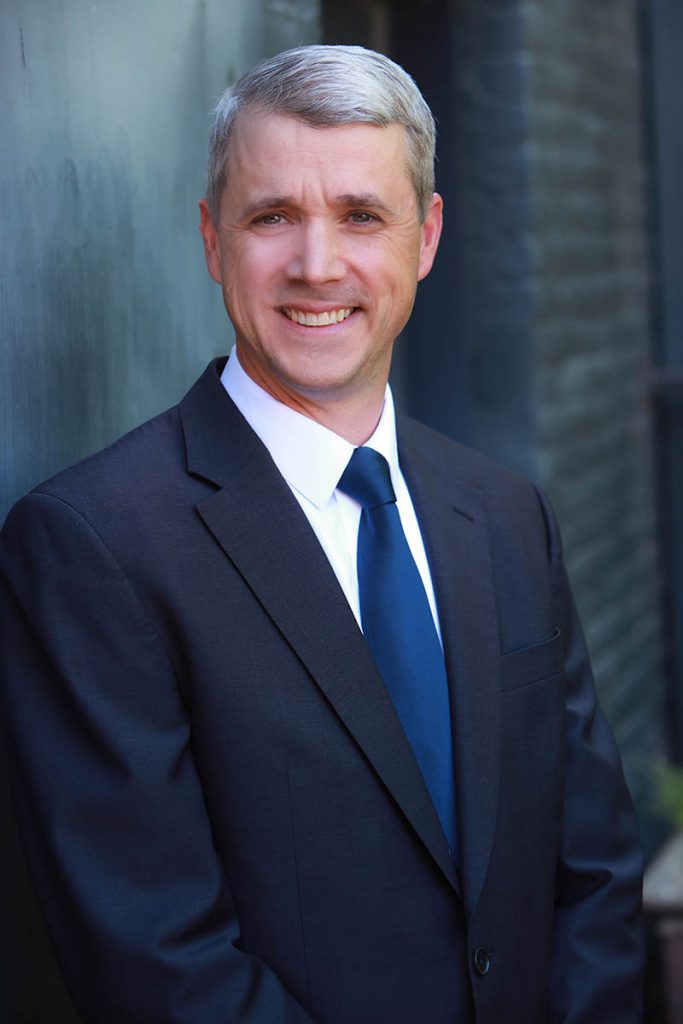 Practice Areas
Knowledgeable Oregon Criminal Defense Lawyer
Click on any of the below for more information. Or view all practice areas.