DMV Hearings
There are two government entities that can restrict a person's ability to drive within the state of Oregon: the court and the Driver and Motor Vehicle Services Division (DMV).
The DMV is required to provide notice to a person before suspending or restricting a person's license under their administrative authority. In most cases, a person has the right to request a hearing in front of an administrative law judge to challenge the DMV's request to suspend or restrict his or her license.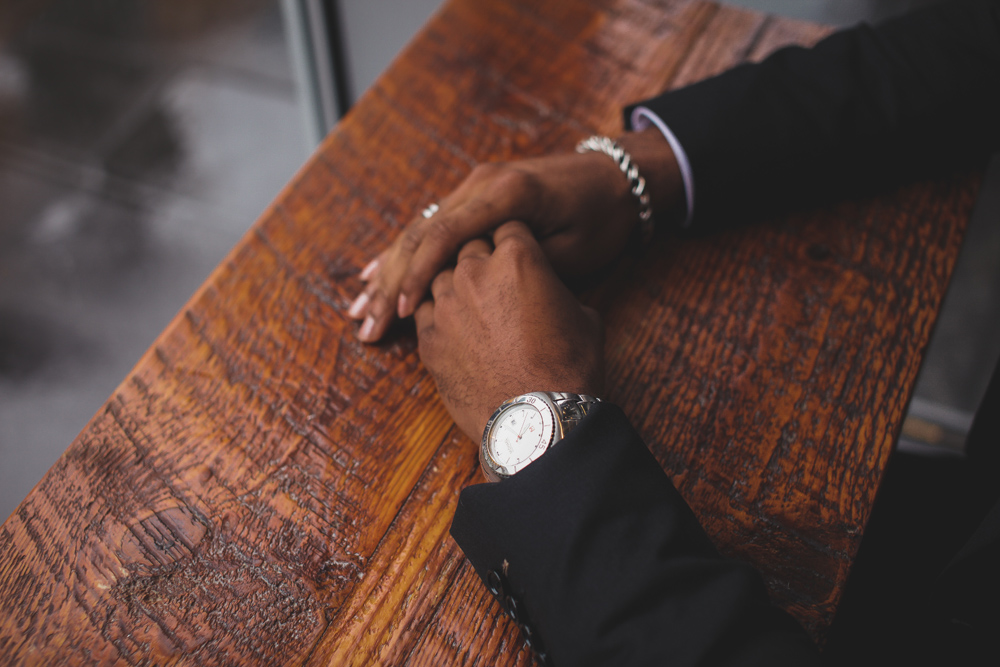 I am a criminal defense attorney attorney based in Medford, Oregon. In most cases, a person has a very short window (often 10 days) to request a DMV hearing. I represent people in Jackson County DMV hearings and I understand how the process works.
Law Office of Christopher Missiaen, PC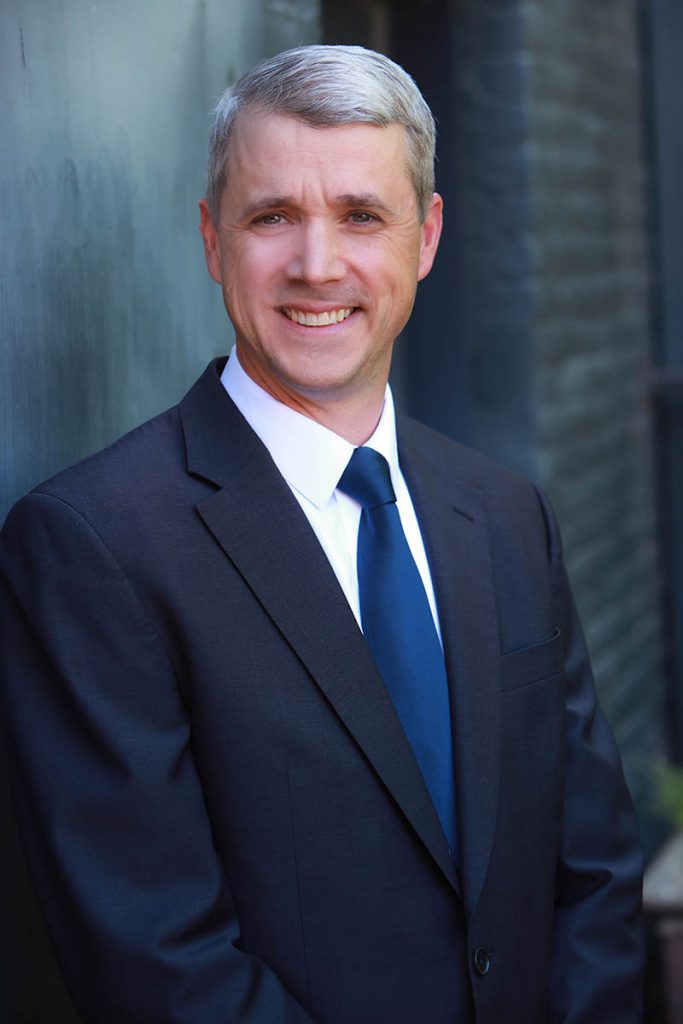 Practice Areas
Knowledgeable Oregon Criminal Defense Lawyer
Click on any of the below for more information. Or view all practice areas.