Criminal Defense
If you have been charged with a crime or are under criminal investigation, you have the right to legal representation by an attorney at any and all stages of the process. The police and prosecutors are well-funded and well-trained and are under no legal or ethical obligation to consider the interests of a suspect. Hiring a lawyer is the only way to ensure that your rights and interests are protected during the process.

I am a criminal defense attorney primarily serving clients located in Jackson County and the rest of Southern Oregon. I am based in Medford and I represent people charged with any crime, including: DUII, traffic crimes, assaults, domestic violence, Measure 11 charges, sex offenses, drug offenses, property crimes, and white collar crimes.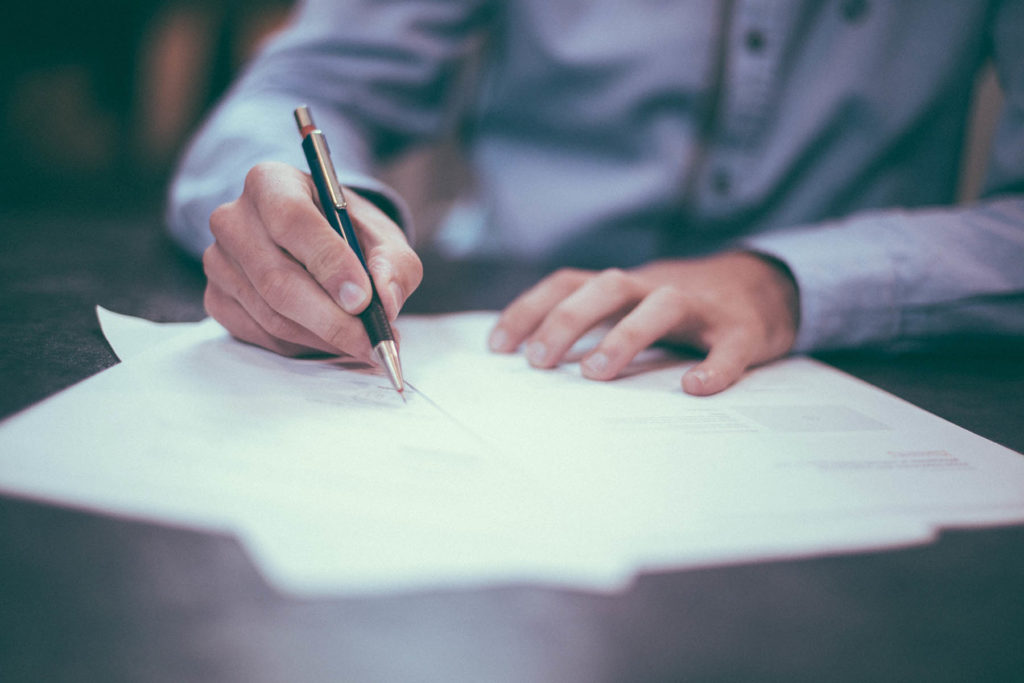 Law Office of Christopher Missiaen, PC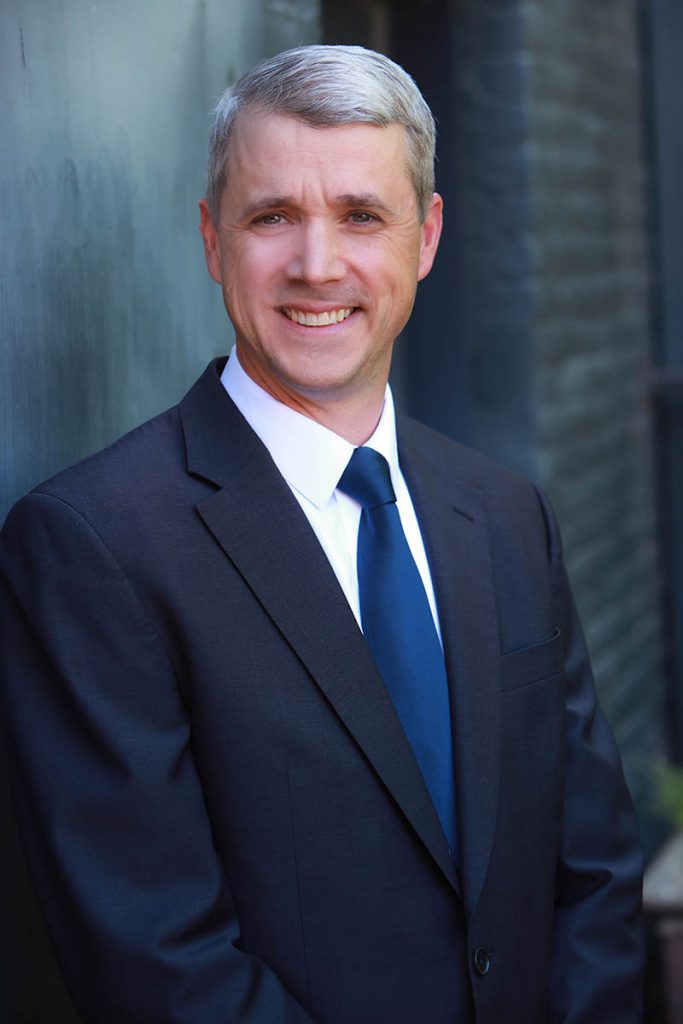 Practice Areas
Knowledgeable Oregon Criminal Defense Lawyer
Click on any of the below for more information. Or view all practice areas.